Company Profile
Well Tech Textile Garment Manufacturing Enterprise Limited ("The Company", "Well Tech" or "We") established in Jiangmen City, Guangdong Province of China since 2009. We are the expert in design, production and professional services of textile printing particularly on swimwear, activewear and underwear fabrics.
Well Tech has approximately 450 workforces with some of the technical personnel being in textile printing industry for more than 20 years. We also equipped with the most advanced equipment & machineries along with the latest printing technologies from Germany, Italy and Japan to enhance the quality of output at each stage of production.
Our operation and products has certified by various international organizations and client, certifications we have received including ISO9001:2008, Oeko-Tex Standard 100, ISO14001: 2004 and OHSAS18001:2007.
Company Environment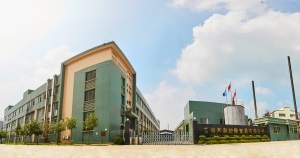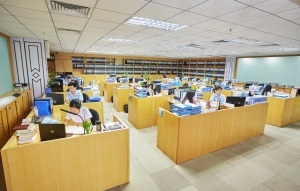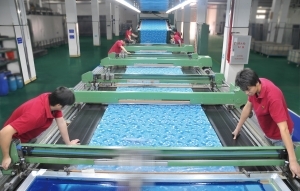 Professional Technology
Well Tech specialize in acid dye printing, disperse dye printing, foil printing and rubber printing, in addition we are also the pioneer in lace direct digital printing. All printing dyestuff we uses are environmental friendly, with the strong technical experience and strict control of the textile printing process, we can produce the printed textile in high colorfastness, outline pattern clearness and strong wash effect, while safe to human and earth.
In addition to the traditional printing business, we persist in research, continuous improvement and innovation to deliver the best to our customer. We equipped 10 sets of high speed digital printing equipment, the digital printed products are more colorful and has better smoothness, and digital printing also greatly reduced our response time to serve the customer needs.